Category:
One Plus Pro Software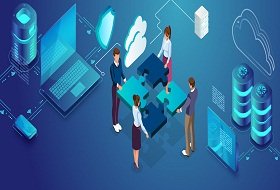 Marketing refers to activities a company undertakes to promote the buying or selling of a product or service. We have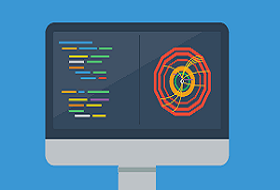 How Technology Transform the Business Needs? In Today Scenario Most of the Businesses adopting Technology in their business,Due to Automate
software marketing refers to tools that help businesses successfully execute campaigns, tap into their target markets and convert leads into sales.