EduPlus Pro School Software
School Software is a comprehensive School Automation and Management Software which has been designed for educational institutes to assure smooth administration and management of various scholastic and non scholastic activities. School ERP Software helps school to manage their academic processes and administrations with greater flexibility.to handle Inquiry, Admission, Fee Management, Library, Attendance, Time Table, Transport management ,Certificates, ID Card, Reminder Letters, Demand Register, SMS, Birthday, Stock, Financial Accounting & Now Mobile Apps more..
.
School Software. Complete School Automation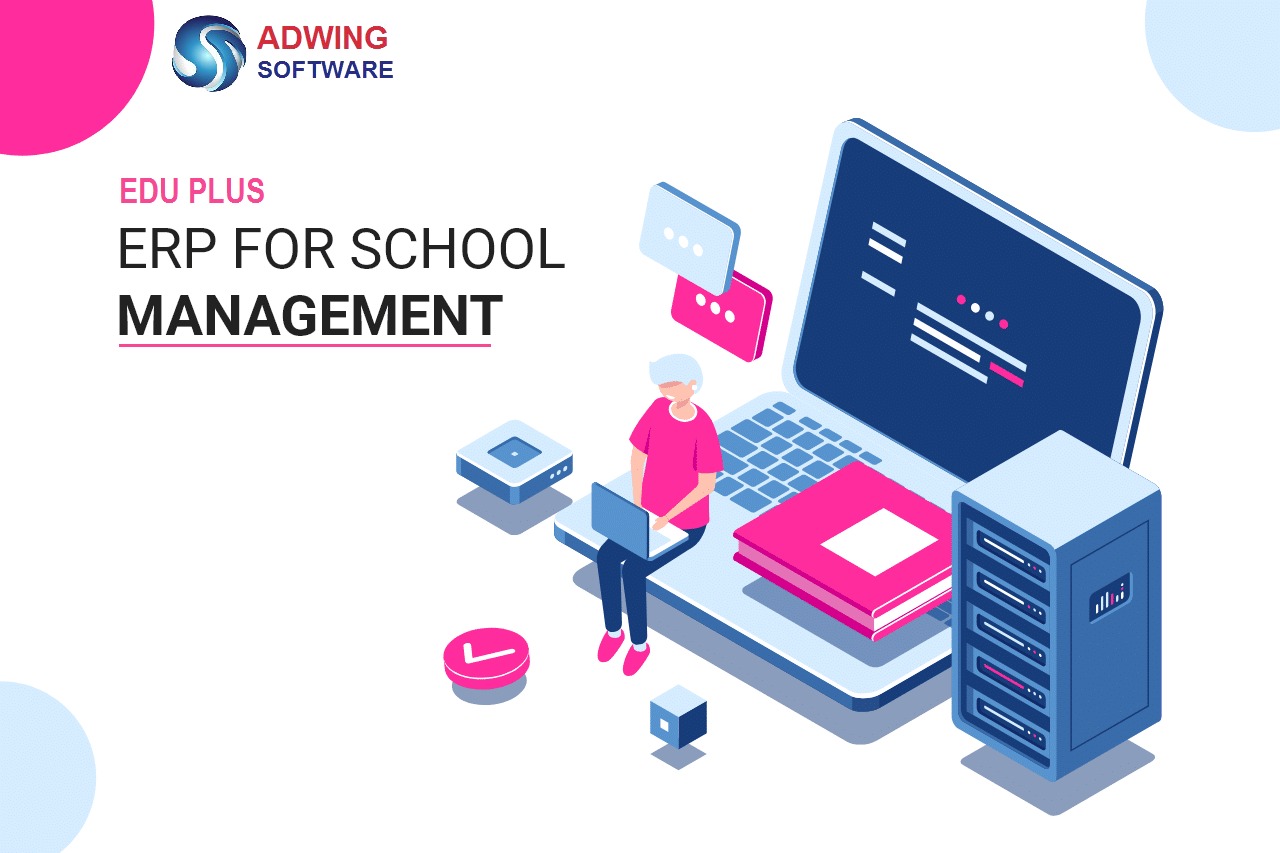 School Management Software
Our Best School Management Software with all Features 
Admission/inquiry
Software is fully flexible for School Inquiry ,Admission and registration process. 
Fees Management
Fees Management is a main function of any school school ,thus easily Fees can be managed 
Transport Management
Route  and Route Plan according to School  ,can be charge by using different route head .
Certificates
Certificate for Teacher ,School Leaving Certificate ,Bonafide certificate generated
Time-Table
Scheduling of Class is a important task for principals, hence forth easily time table can be created and Downloaded in Excel 
Reminder Letter
Fees reminder with student remind letter ,preformated balance fee reflected 
Library Management
Library and books management is a crucial for any school ,this software automate the complete library .
Examination & Evaluation
Examination and Evaluation ,the main and most prime part of school ,can be managed .