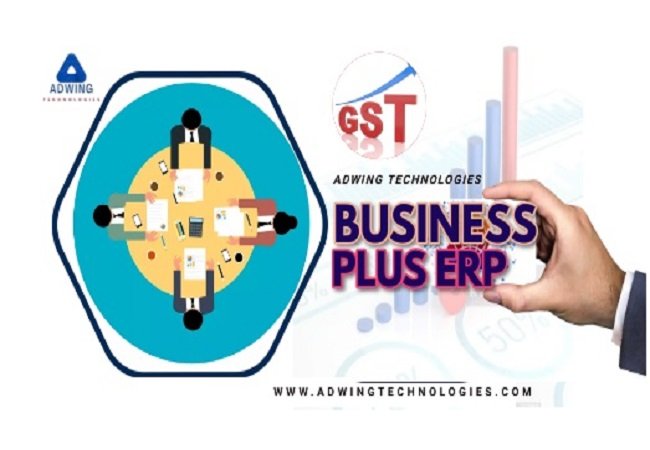 Business Plus : Best Accounting , Inventory ,POS & Billing  Software in India
This Software Is Specially designed for All Dealers ,distributor ,Reatailers and Wholesalers. all features of Accounting and Billing with Ledger Account ,GST report ,Tax Wise ,Sr. No Wise report and Stock Can be Manage easily with Report .
Inventory Management ,By Using this Software ,Owner can Manage Stock and Inventory in Ware house and Stock in Company .
 Features of Business Plus Software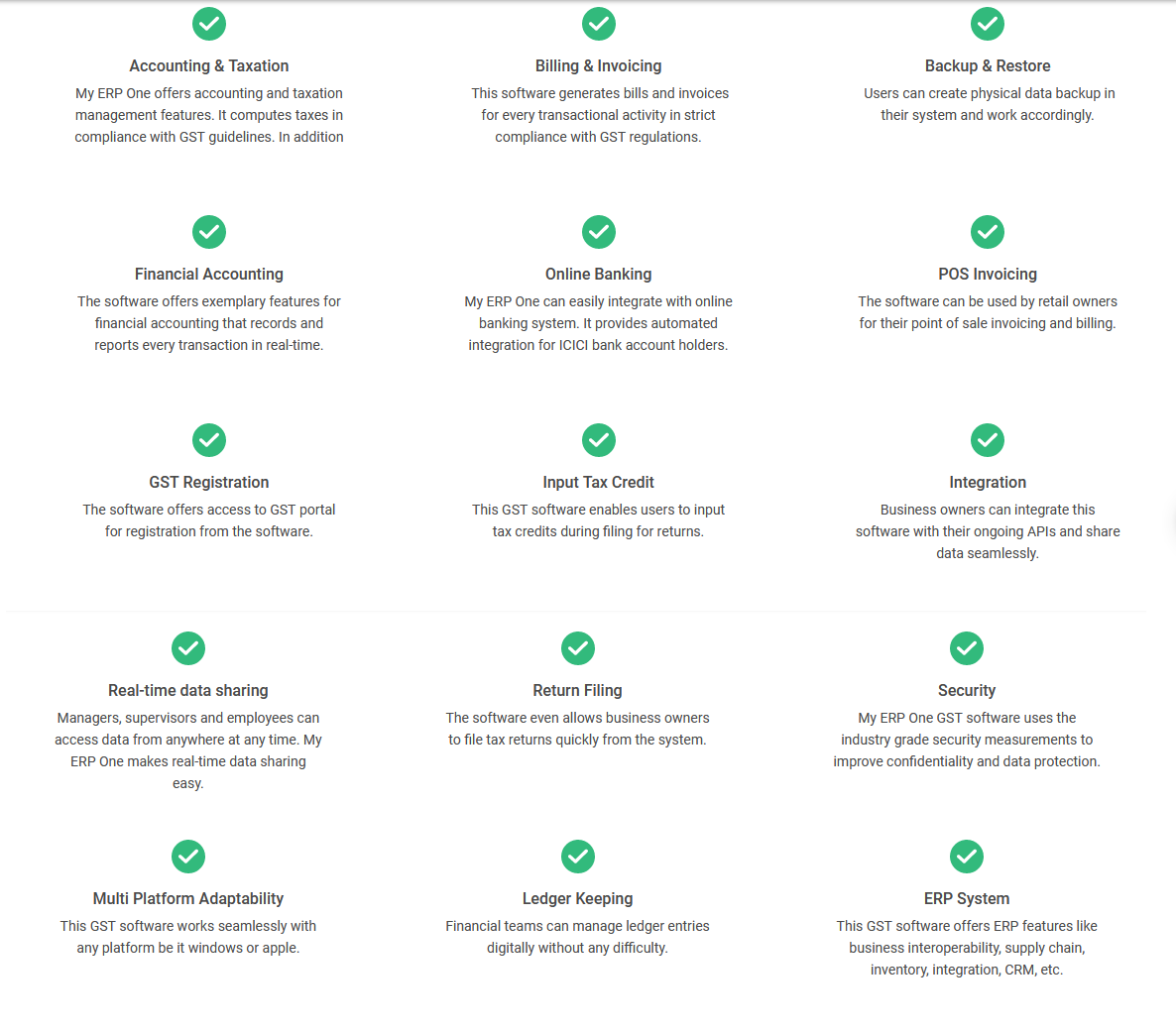 Billing Software With  POS & Barcode Management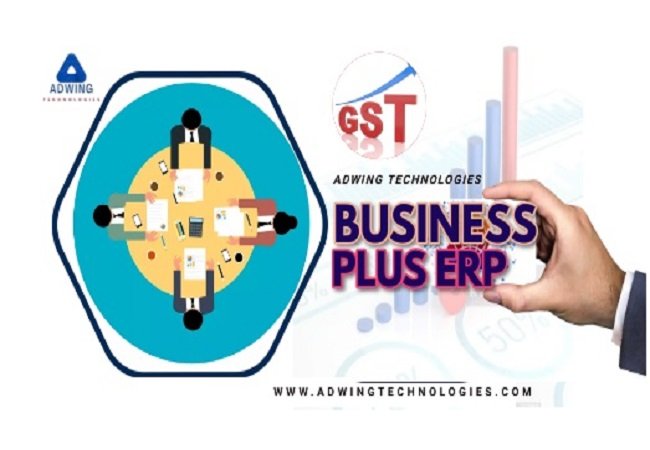 About company 
Welcome to Adwing Technologies, Your Trusted Source for Digital Success . At Adwing Technologies , we provide innovative digital solutions that power up small and medium-sized retailers across India. 
Charge Forward
Business Plus Software Built Exactly To Your Needs
Business Plus , Best Accounting & Billing Software with fully Automated GST reports, Invoices, Sale ,Purchase , Stock ,POS , Inventory management ,Financial reports , Touch POS , SMS integration etc
Simple & Flexible
Easy to Adopt in Every Business
Affordable & Easy to Optimise
Cost Effective Solution for Every Size of Business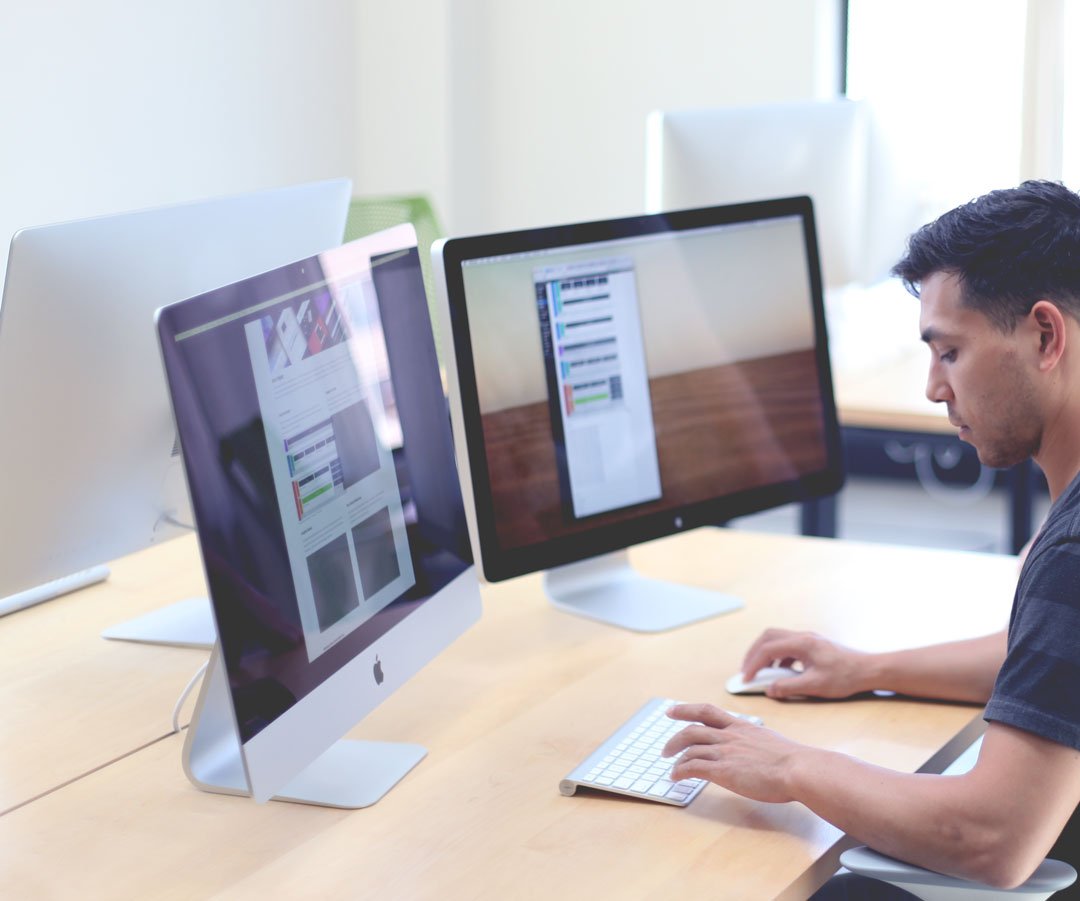 ??business plus accounting software Services
What Category We Can Manage in Software ?
Pesticides & Seed  fertilizers Software
Mobile Shop Software
Paint shop Softwaret
cloth store /Garment Software
wholesale grocery Software
Battery & Invertor Software
Stationary shop
Electronic and Electrical Shop 
CCTV  & Securtiy Devices Shop 
General Store 
Gift Shop Management 
Our Specialties
We do provide Software for  all sectors