GST BILLING & ACCOUNTING SOFTWARE IN INDIA  
Best Accounting & Billing Software I One Plus Pro Advantage Software For Every Business Trades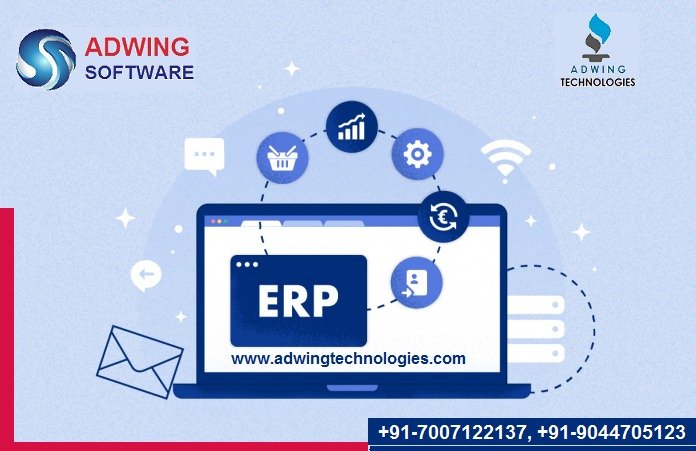 Financial Management – The software provides smooth management of both outflow and inflow of capital.
Sales Module – ERP's sales module provides easy management of sales inquiries, shipment tracking, invoice, orders and rules pertaining to taxation.
Manufacturing – Sourcing of materials, planning products, product manufacturing, and forecasting are the key functions provided by the ERP software.
Purchasing – ERP One Plus manages the procurement of materials such as requests for quotation, listings of suppliers, updates related to stocks and orders for purchase.
Advanced Features Of One Plus Pro :
ERP System
This GST software offers ERP features like business interoperability, supply chain, inventory, integration, CRM, etc.
GST
This GST software keeps a thorough record of all financial transaction of the business for accurate fiscal operations. It includes invoicing, billing, etc.
Accounting & Taxation
ERP One Plus offers accounting and taxation management features. It computes taxes in compliance with GST guidelines. In addition to that, it generates financial documents like balance sheet, cash flow statements, etc.
Billing & Invoicing
This software generates bills and invoices for every transactional activity in strict compliance with GST regulations.
Backup & Restore
Users can create physical data backup in their system and work accordingly.
Financial Accounting
The software offers exemplary features for financial accounting that records and reports every transaction in real-tim
POS Invoicing
The software can be used by retail owners for their point of sale invoicing and billing.
GST Registration
The software offers access to GST portal for registration from the software.
Input Tax Credit
This GST software enables users to input tax credits during filing for returns.
Integration
Business owners can integrate this software with their ongoing APIs and share data seamlessly.
Real-time data sharing
Managers, supervisors and employees can access data from anywhere at any time. My ERP One makes real-time data sharing easy
Return Filing
The software even allows business owners to file tax returns quickly from the system.
Security
ERP One GST software uses the industry grade security measurements to improve confidentiality and data protection.
Multi Platform Adaptability
This GST software works seamlessly with any platform be it windows or apple.
Ledger Keeping
Financial teams can manage ledger entries digitally without any difficulty.
for more About Software Visit our website