LabPro

Pathology Management Software
LabPro is an advanced Pathology Lab management software created with keep in mind which makes it a user-friendly software for anyone trying it for the first time 
WHY LABPRO PATHOLOGY MANAGEMENT SOFTWARE?
LabPro Pathology Software  is very Comprehensive and Extensive research Based Laboratory management Software . it has All Built in Module and Very Easy to operate .Labpro is Desktop Application Software runs On Windows Platform and Can Run Without Internet and Secure your data in Easily as a Backup in Desktop Drive .Very Affordable Cost as Compared in market . 
Laboratory software is a broad suite of products that typically include laboratory information systems (LIS) and laboratory information management systems (LIMS). These systems are designed to automate medical labs daily activities and are perfectly designed for pathology and clinical labs.
Choosing the right laboratory management system depends purely on the requirement of the lab and the processes involved in it. You have to know the exact way in which the user data have to be logged in and the ways of analyses. This way you can easily find the exact LIMs software that would suit your requirement the best. 
Lab Pro Pathology and Diagnostic Lab Management Software Gives Accurate Test Report and Customised Option & Reciept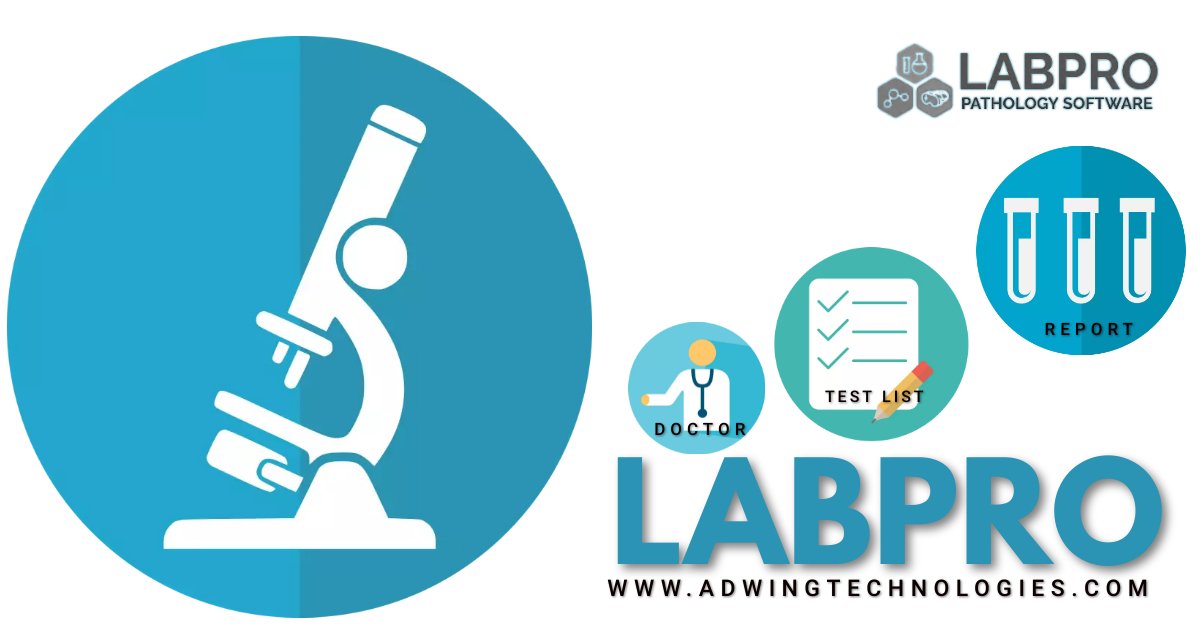 Patient Entry Management Module is for managing patient ,inquiry with All required Field , i.e.  Patient Name , Age ,Sex ,Gender,  and other info etc.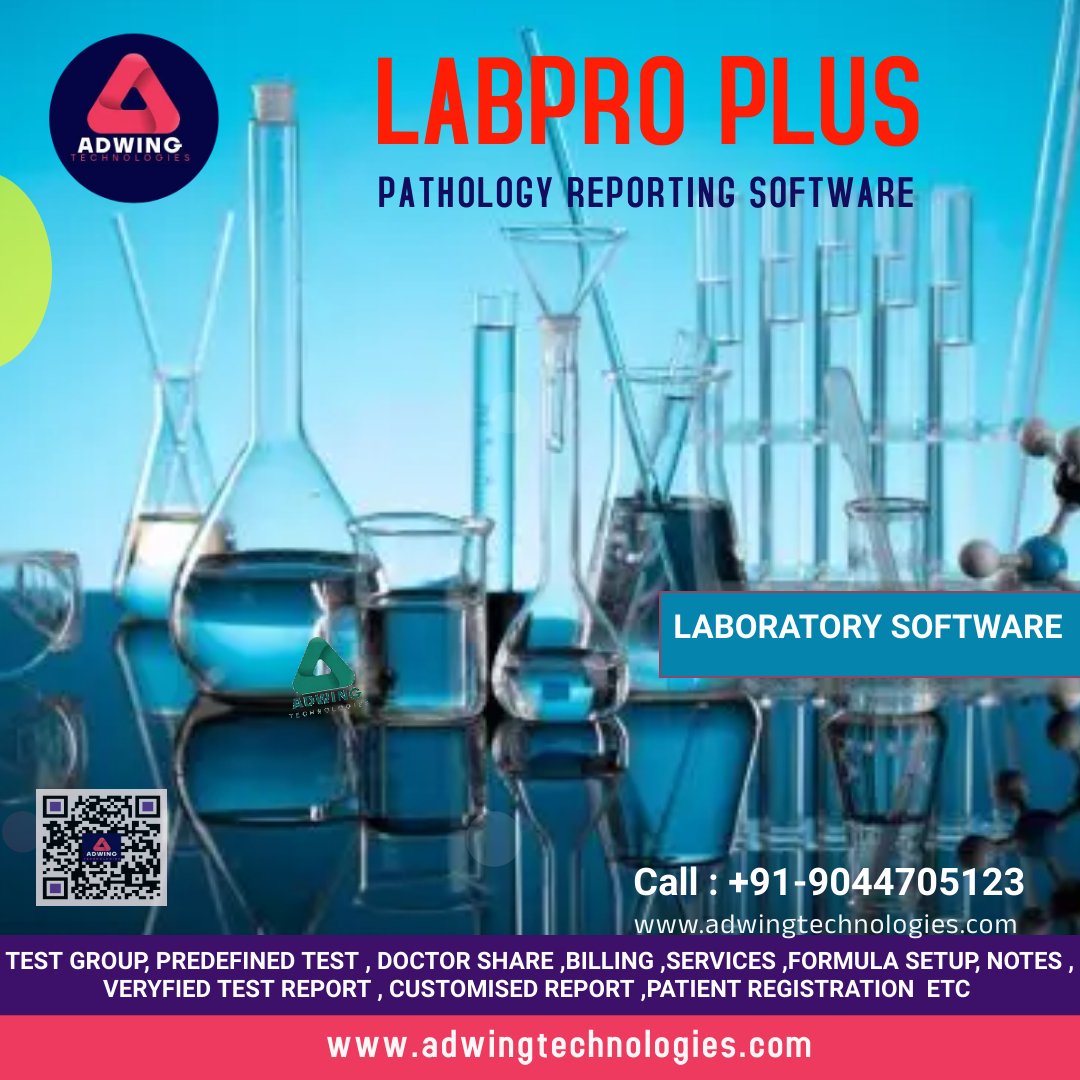 Test Management is very crucial module to manage Test ,Test Groups ,Range Min and Max Level With Cost of Test .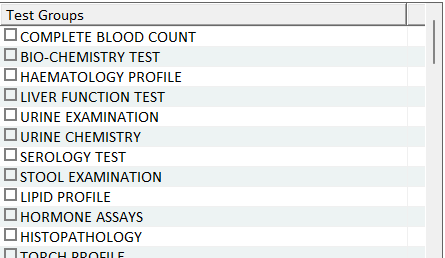 Easy to management your Laboratory with all latest and updated test report ,customised and Attractive QR Based report generated for Download of customer and Patients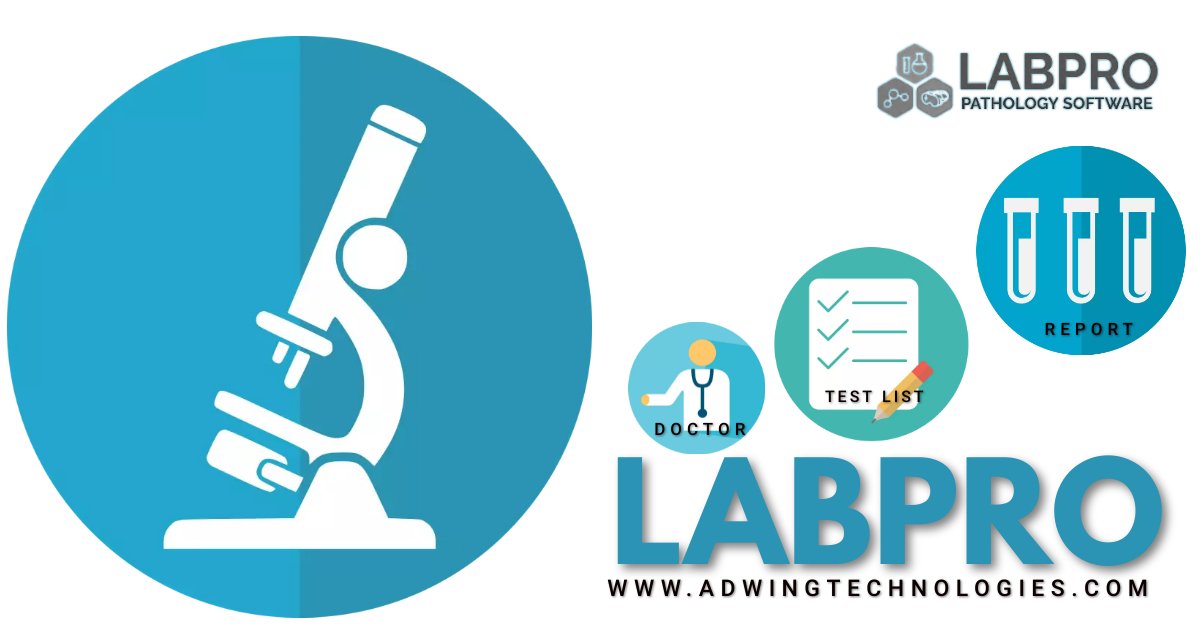 Download Both Files and Enjoy Free Demo Software.install in D Drive for Any Interuption in Installation . or help Please Contact Our Support Team on Above no.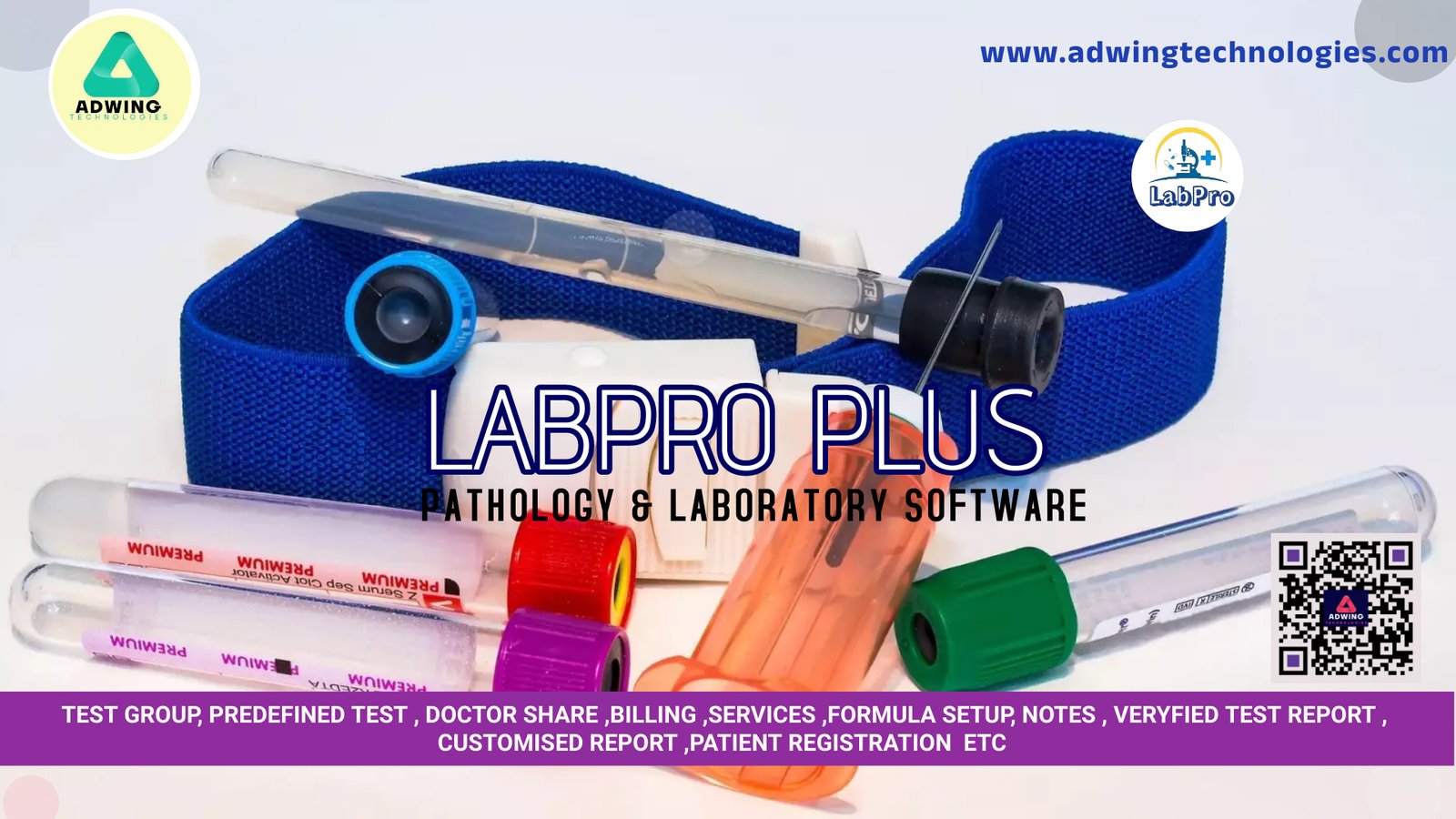 LabPro Plus  Ver 2.0 is a Smart and Powerful Reporting Software with Feature of Patient Entry ,One Click Test Submittion,Doctor Share and Customised Report format
WhatsApp the report and QR Code Also Integrated . All Latest Test and test Group in built in LabPro Plus V.2  Pathology Software . Widal ,CBC,Siemen,LIPID,XRAY ,Maleria Antegen and More than 100+ adding 
Call For Any Support : 91-9044705123, +91-7007122137
FAQ
1. What is Labpro?
Labpro is a Laboratory Information Management System (LIMS) or a Pathology Lab Software which will automate and computerize the working of your lab. Labpro is loaded with all the essential features and is designed for small labs and organisations.
2. Which version should I choose?
Take a look at comparison of various versions available. Selecting the appropriate version depends on your work pattern, daily work load, facilities you wish to use, size and type of your organization etc. Please dont hesitate to contact us for any queries. We assure you that we will be able to recommend you the most appropriate version after analysing your requirements and pattern of work.
3. Do I need to renew my license to continue using LabPro Plus ?
No. There is no need to pay for renewing your licence. We provide one-time licence for single computer and you are free to use the software as long as you wish and abide by the terms and conditions agreed upon.
4. Can I format my computer after activating license?
Yes, you can format your computer as many times as you want after activating license. Your license will remain valid as long as you reinstall the program on your registered PC.
5. Do I need to call you to Re-install the software?
No, you do not need to call us for Reinstalling the software after formatting your PC. You can install the software on your own to the registered PC, as many times as you want, from the setup package of software which you downloaded.make sure you have taken the data backup before Formatting , as backup is available On your PC Only .
6. Can I change my Hard Disk after activating license?
Yes, you can change your hard disk any time after license activation but you can not transfer your license to a different computer.
7. Can I change my computer's motherboard or processor after activating license?
No, you can not change your computer's motherboard, processor or any other core hardware components after license activation. Doing so, will make your license invalid.
8. Can I transfer my license from one computer to another?
No. For LabPro License transfer facility is not available. 
Take The Next Step
Lab Pro Pathology and LAboratory Management Software. Best Offline Affordable and Trust ful Services by Adwing technologies 
LabPro Smart Pathology Softwarewith List of Test ,Editable Ranges with interpretations , Also Provides QR and What Sapp Features.
To know More about Our School  Software Please Contact or WhatsApp . our Software is Desktop/ Web Based Application One can Access From Anywhere . WhatSApp: 7007122137
Call +91-9044705123 For Free Demo