clinic & opd
Management Software
Smart Clinic is an advanced OPD & IPD management software created with keep in mind which makes it a user-friendly software for anyone trying it for the first time 
WHY CLINIC MANAGEMENT SOFTWARE?
Clinic Management Software  is very Comprehensive and Extensive research Based Laboratory management Software Since 2015.it has All Built in Module and Very Easy to operate .Smart Clinic is Desktop Application Software runs On Windows Platform and Can Run Without Internet and Secure your data in Easily as a Backup in Desktop Drive . Very Affordable Cost as Compared in market . 
OPD & IPD Management software is a broad suite of products that typically include laboratory information systems (LIS) and laboratory information management systems (LIMS). These systems are designed to automate medical labs daily activities and are perfectly designed for clinic & Hospitals.
Patient Entry Management module is for managing patient ,inquiry with All required Field , i.e.  Name ,Age and Information etc Routine Treatment & Discharge Summary 
Smart Hospital and Clinic Software We Will Manage OPD Patient ,Billing ,Patient Registration ,Routine Treatment and Services during Admit in IPD , Medicine Prescription ,Operation and Surgical Services , PAtient Summary ,Treatment Billing and Final Discharge Summary . 
OPD and IPD Management Software , best for Smart Hospital, Clinic ,Dispensary and Hospital ,who Provides Services For OPD and In House Patient Admission .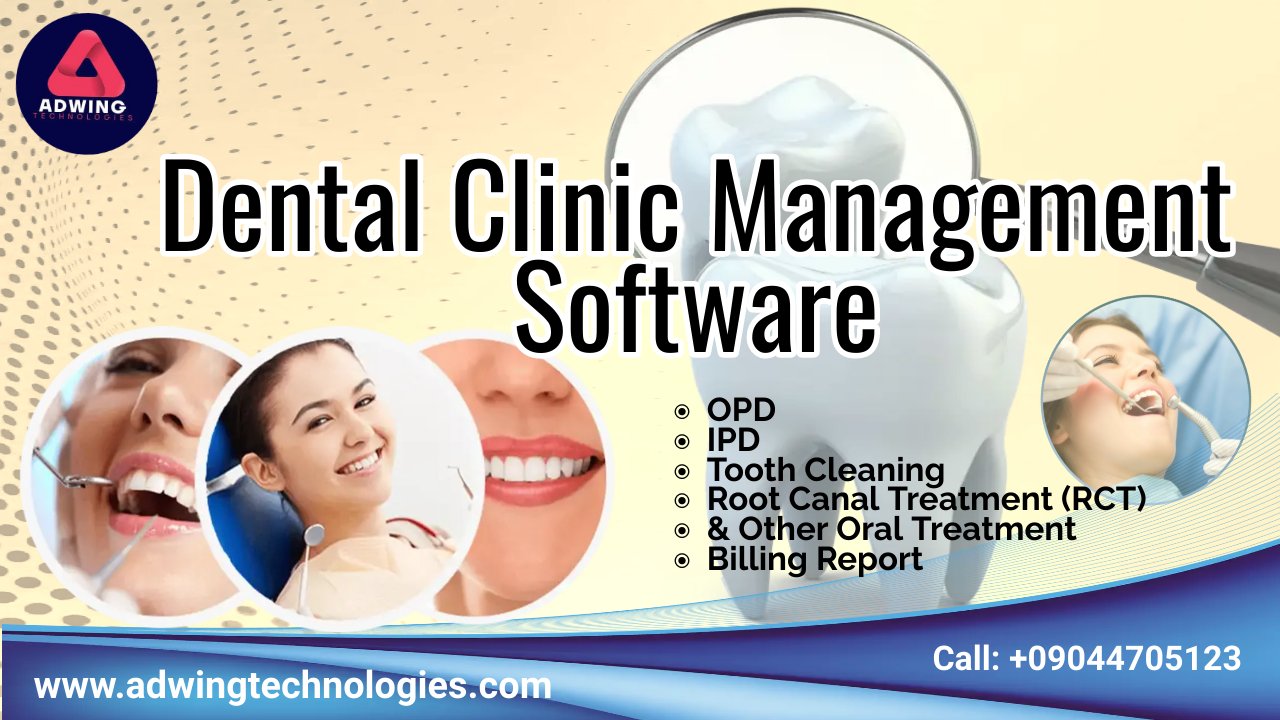 To know More about Our School  Software Please Contact or WhatsApp . our Software is Desktop/ Web Based Application One can Access From Anywhere . WhatSApp: 7007122137
Call +91-9044705123 For Free Demo