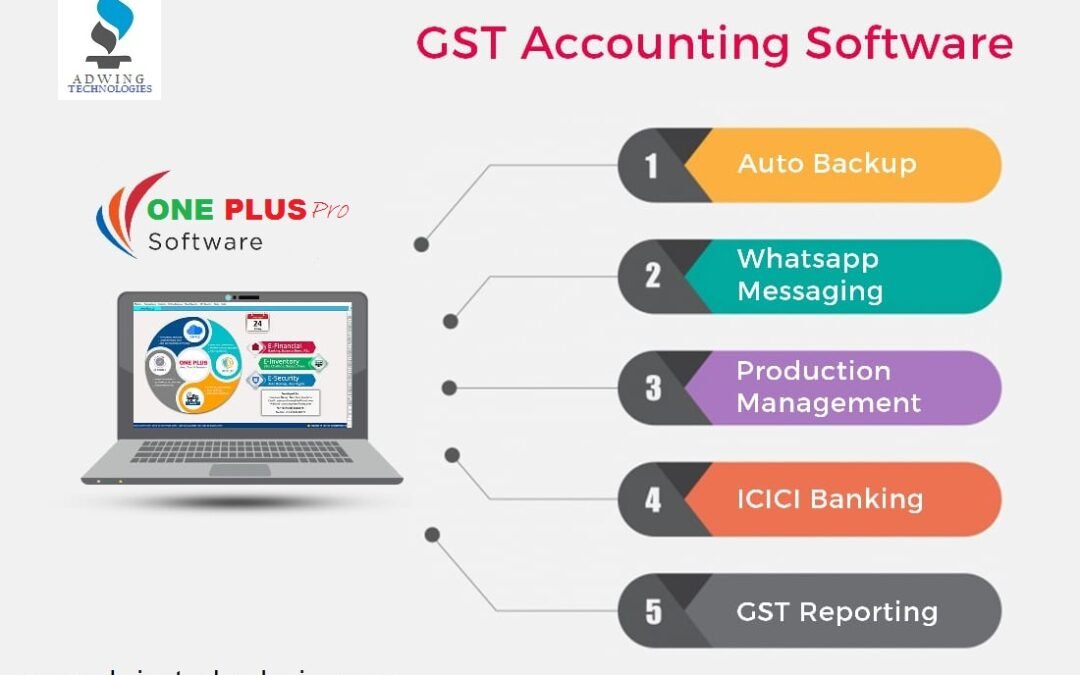 First GST Billing Software with Complete Features and Multiuser Platform
OnePlus Pro a Leading Industry Oriented GST Billing Software that Change the Complete Billing and Accounting System Automate .
Features Of Accounting & Billing Software
The Software Provides Smooth Management of Both Outflow and inflow of capital.
ERP's Sales module Provides easy management of sales inquiries,shipment tracking, invoices ,Order and rules pertaining to taxation.
ERP's manages the procurement of materials such as requires for quotation,listing of suppliers,update related to stocks and order for purchase.
the software can be used byretail owners for their point of sale POS invoicing and billing .
Accounting
Complete Accounting managed ,with ledger ,Cashbook ,Day Book ,Party wise ,customer wise etc.
all report generated easily by software like GST 3B,GST R1,GST R2,GST 9 ETC .
About Company
Adwing Technologies is a Leading IT Consulting and Web Designing Company in Mirzapur & Vindhyachal ,Offer Web Services ,Digital Marketing and Software Services .