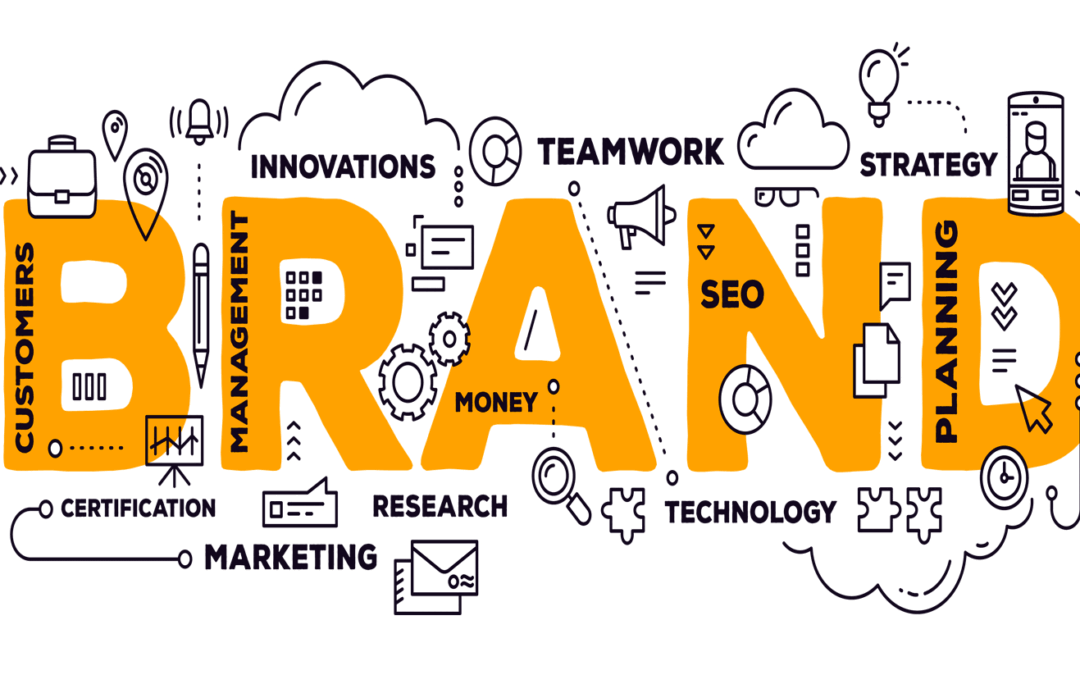 by adwingservices | Aug 17, 2023 | Accounting Software, Adwing Technologies
Brand design is the process of crafting a brand's visual identity by creating a unified system of design elements like logos, colors, typography, illustration, and photography. A brand's visual identity is the aesthetic embodiment of its positioning and personality.
Brand design is a crucial aspect of marketing that involves creating a unique identity for a brand. It's not just about designing a logo; it extends to colors, fonts, taglines, and other elements that make a brand stand out. Here are some key elements of brand design:
Logo: A graphical wordmark that is an essential component of a company's brand design.
Color Palette: Color is an inherent part of our daily experiences that most brands presume for granted.
Shape: Shapes can also play a significant role in brand design.
Tagline: A catchy phrase or sentence that encapsulates the brand's mission or values.
Tone of voice and vocabulary: The way the brand communicates with its audience.
Fonts: The typefaces used in the brand's communications.
Imagery: The visual elements used in the brand's communication.
Positioning: How the brand is perceived in relation to its competitors.
The process of Brand design involves several stages, including understanding business goals and brand personality, conducting market and user research, designing the logo and other visual elements, and creating a corporate brand style.
A well-designed brand should represent the nature of a brand, its core values, and it can be a dominant tool in shaping customer attitudes towards your brand. It plays a vital role in the organization's branding strategy as it provides a significant margin in the competitive trade market. However, creating a visual identity that "sticks" isn't as easy as it sounds. If you have limited experience with art, publishing, or marketing, building a coherent brand design may feel out of your league. But with the right tools and resources, it's more accessible than most realize.
In conclusion, branding design is extremely personal and very direct, bringing corporate values to life in a tangible way. It boosts revenue and top-line growth, and has the potential to make or break a company's long term profitability.
Learn more:
https://adwingtechnologies.com