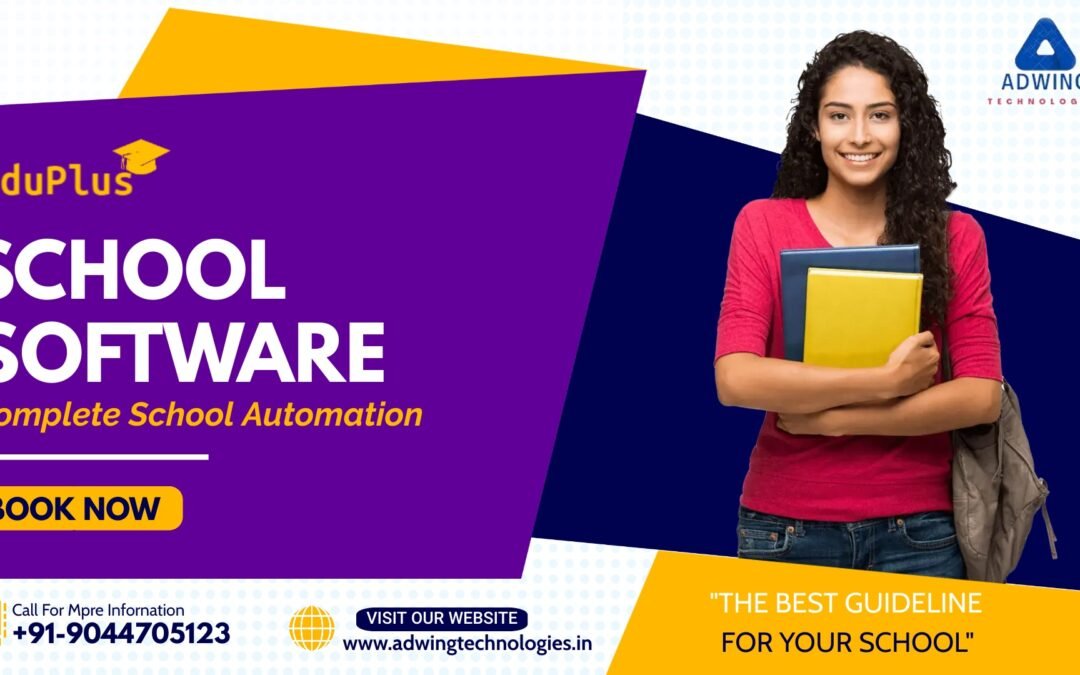 Hey Are you Looking For School Software For Your School Operations ?
We Do Provide All in One School Management Software at Very Affordable Price. School can manage Easily and Operate Without hassle. All EduPlus Software Covers All Applicable Module Without Any Hurdle. we Also Provide Online Support For Every Aspect of Satisfaction .
EduPlus is an advanced Education management software created with students in mind which makes it a user-friendly software for anyone trying it for the first time .

EduPlus School Management Software is very Comprehensive and Extensive research Based Education management Software ,it has All Built in Module and Very Easy to operate .

EduPlus is Desktop Application Software runs On Windows Platform and Can Run Without Internet and Secure your data in Easily as a Backup in Desktop Drive . Very Affordable Cost ,so that Any School Can Easily Manage.
Transport Management in EduPlus School Software .
Easy to management your School Transport with Location and Distance wise Fee Planning . Easily Setup your route and Route Fees Plan and Manage dues and Route Wise Report When and Where required .
Fees Management is a Crucial for Any School , in this Software you can Manage Fees Headwise,Frequency wise and Easily setup the Fees Head as per requirement without any hassle .even a beginner cam manage easily .
What Are The Module We Covered?
Student Registration
Student enquiry
ID Card
Front Office
Class,Section and Category Setup
Fees Management 
Fees Dues Reminder 
School Bus Registration
Transport Management 
Library Management 
Book Issues Date
Stock management
Material  Management
Account Management
Employee Salary Account
Vendor management
Messaging
SMS Integration
Reports
Student List
Notifications
Calendar and To Do List
Online Facility on Demand
Web/Desktop Application
Admin/Operator Login
Examination Management (OnDemand)
TC/CC Certificate